It had to happen one day but I've run out of new items to add to the aviation adverts database – I expect to find some more in due course. Still 92,500 items isn`t too shabby.
I'm still working on new compilations and have quite a large website update in the works, but for now I'm taking the opportunity to resurrect my Motorcycle adverts database which was started alongside the aviation ads some 15 years ago but abandoned once the scale of work required for the aviation ads emerged.
Ideally I'd liked to have called it Motorcycle Ancestry, but I registered the domain Rockersbikeads.co.uk at the time so I may as well stick with that.
The Motor Cycle adverts database and website will be the same format as the aviation ads and currently ads from 1900 to 1970 are planned, although this may be extended to 1980 in due course.
It's early days yet, but with the first 2000 ads uploaded it's a start. I'm concentrating on years 1945-1970 for now as I have the most material to hand.
The aviation ads will always take priority, but I don`t want to let the motorcycle ads project become dormant again.
So… if you're interested in bikes as well as aircraft you can find it at rockersbikeads.co.uk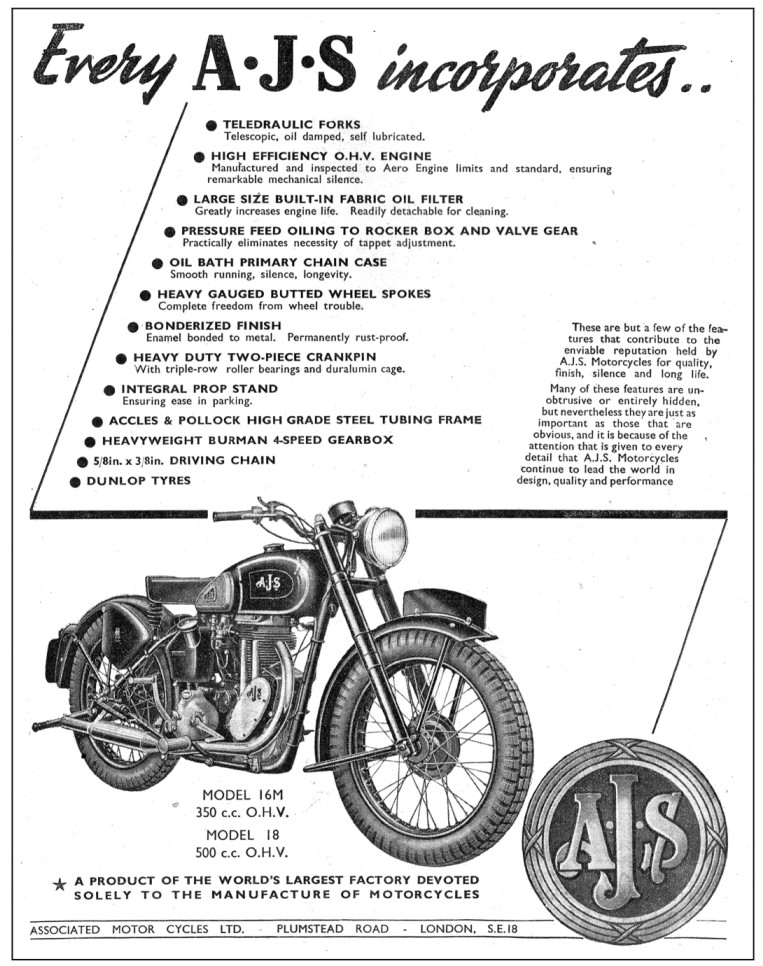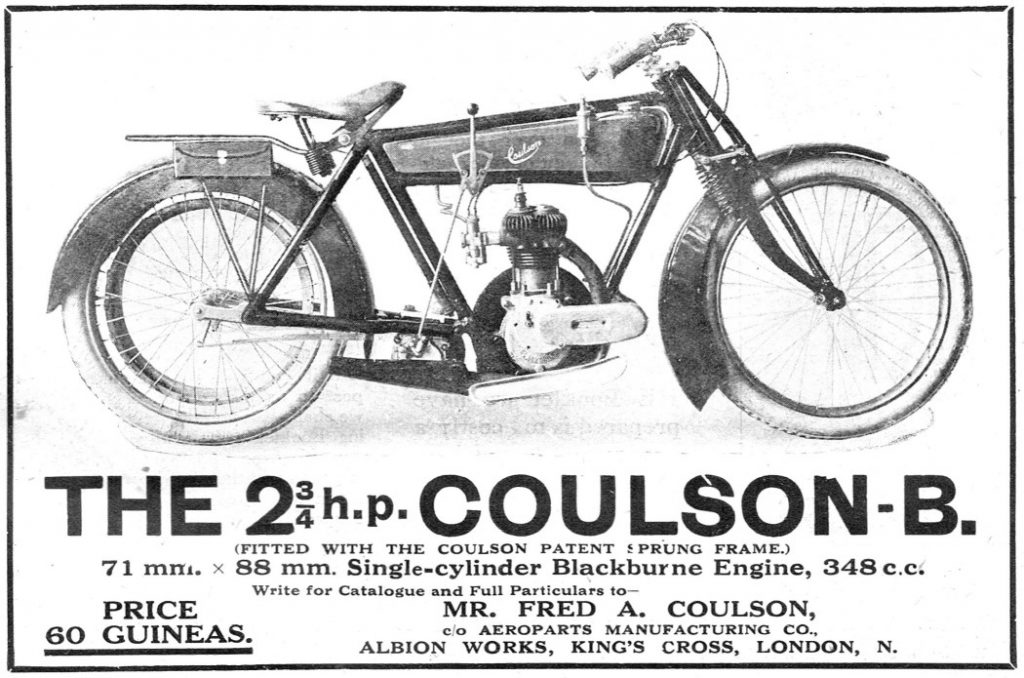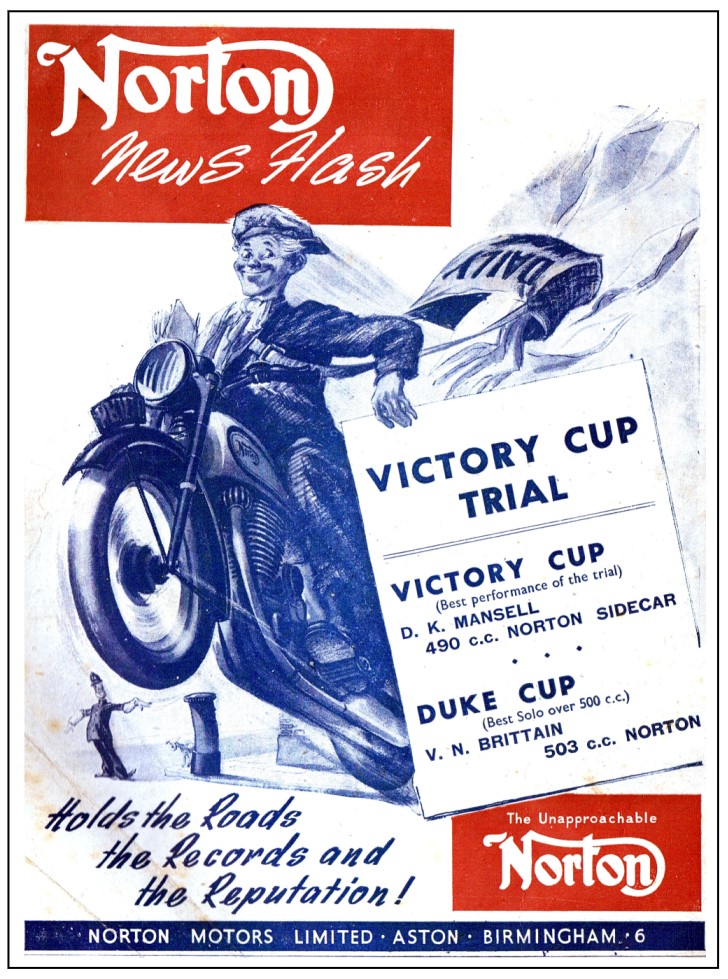 That's it for now.. thanks for tuning in.