Simply as a matter of interest I should mention that I have added the 90,000th item to the database today.
The next update will be around the 7th November when I've added the remaining outstanding items from the current list.
The headline for the database is British Aviation Adverts, but the more observant of you will have noticed a number of non-British companies featured. 99% of the entries are taken from magazines that were widely available on UK news stands. Also by the late 1960's the extent of international collaboration and supply chains was increasing rapidly and countries of origin of many products was becoming blurred.
For the last (and some of the next update) I've finally got around to cataloguing my collection of collection of "Air Training Corps Gazette" & "Air Reserve Gazette" 1942-1950.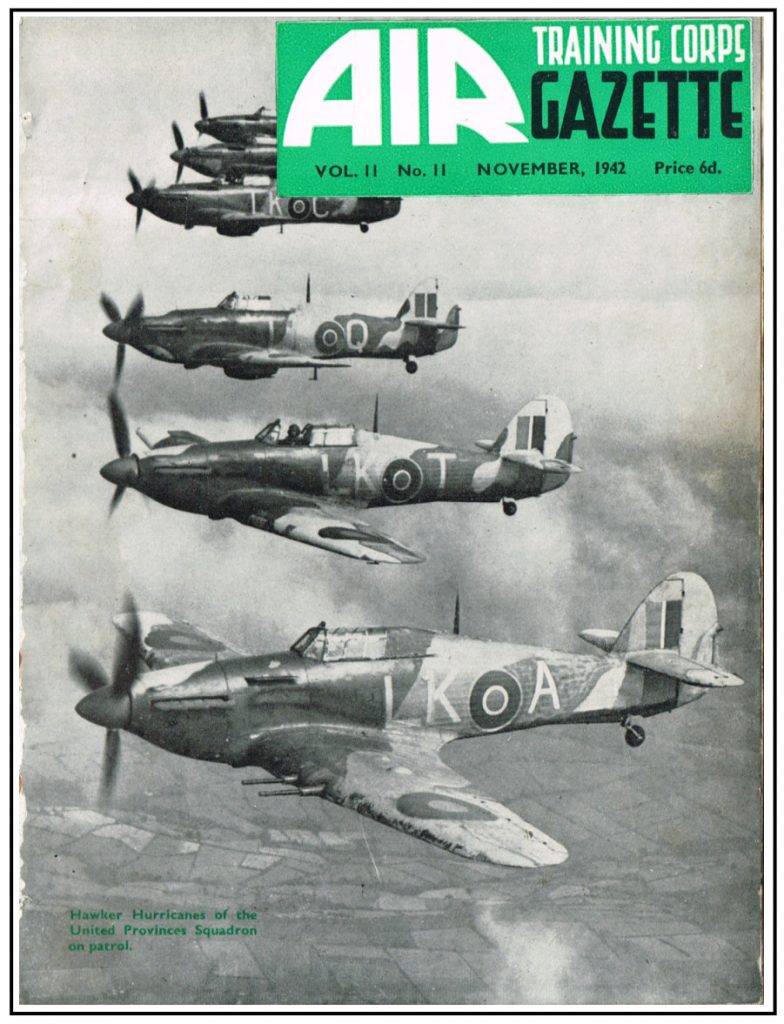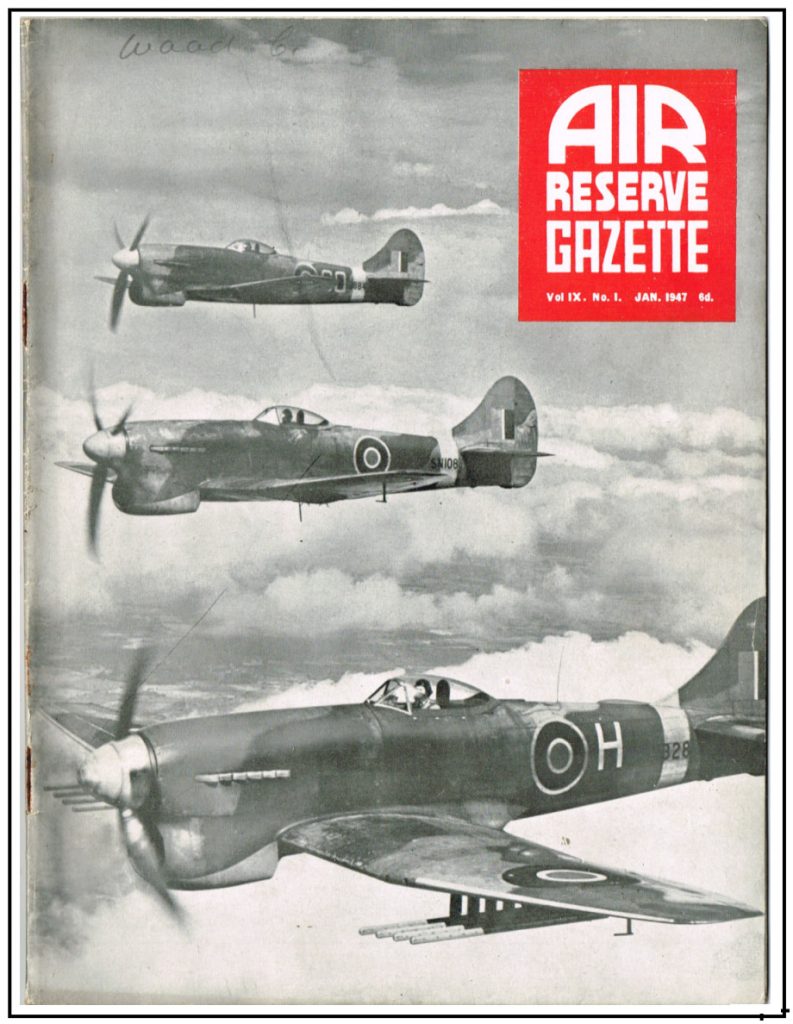 The magazines are full of interesting articles from all the top columnists of the time and highly recommended if you ever come across any looking for a home. They're not very advert rich, in fact the majority of the adverts are for grooming items, bicycles, National Savings Stamps and assorted messages from various government ministries.
I've included a number of these as being typical of everyday fayre for ATC cadets & RAF recruits. Many of you will find these quite interesting if you're ex-cadets, RAFVR or National Service types. Many are politically incorrect to today's eye and I was in two minds whether to include them or not, but this is essentially a history database and therefore relevant to anyone interested in the cultures prevailing at the time.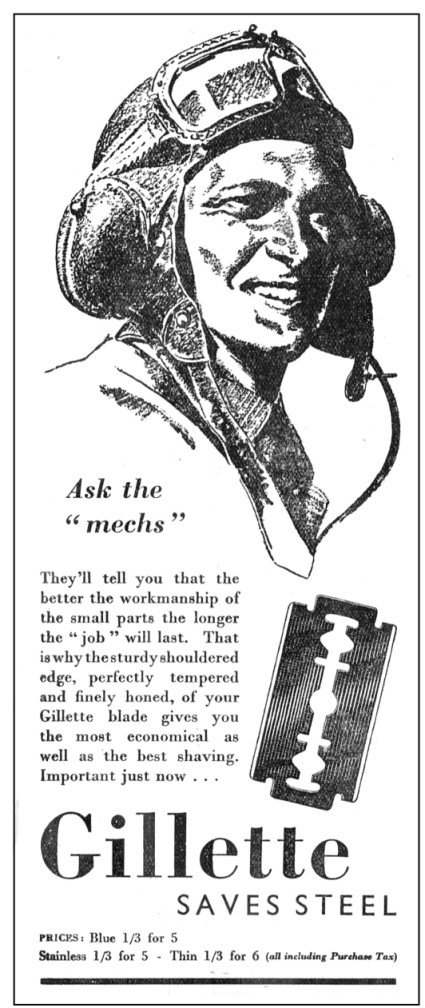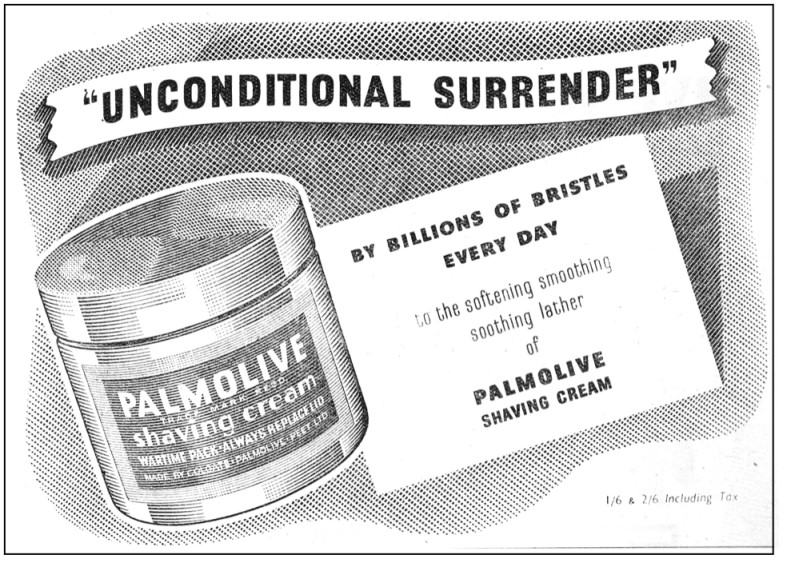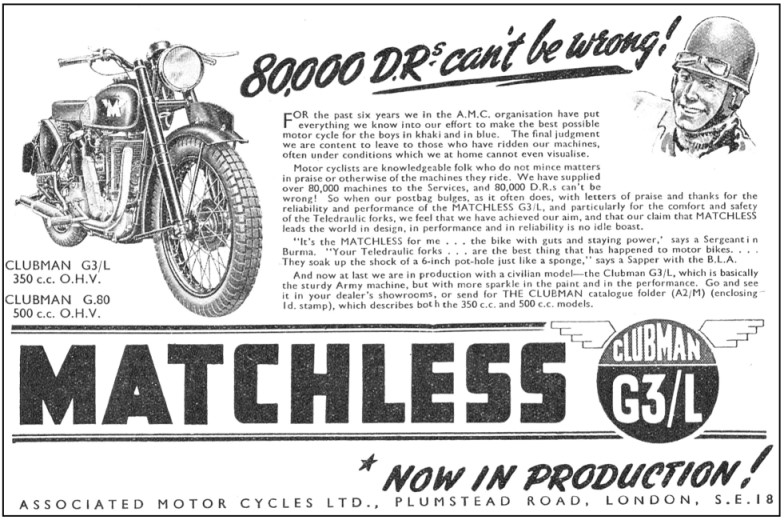 For more try Grooming , Ministry , or Bicycle as search terms.
The next update will be a bit more mainstream featuring entries from years 1970-1980 in particular.
That's it for now.