About 6 weeks ago I received a phone call from a friend enquiring as to whether I'd be interested in relieving him of some "surplus" magazines. Naturally I accepted and was presented with rather more than I was expecting! A car full in fact.
At this stage of the project I've catalogued the majority of pre-1980 UK adverts, but there are some gaps as well as some short lived aviation publications I've never managed to source – so imagine my delight on discovering a good number of 'wants' in the boxes.
I'm still working my way through these but not at the expense of previously scheduled updates and additions to the compilations. (Napier Aero Engines next)
I expect the next update to be uploaded around the 15th September, but there's a lot to sort through so it may be a little later.
Amongst the treasures in the boxes was an Empire Air Day programme from 1938 which featured a number of RAF recruitment adverts. Search RAFRecruit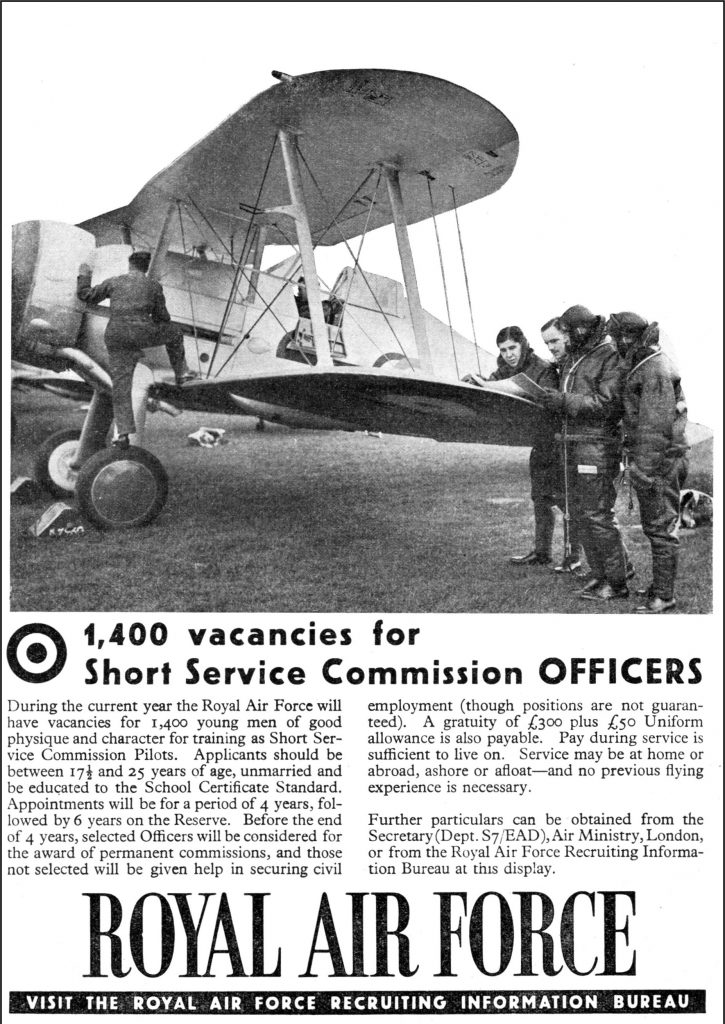 That's it for now, thanks for looking in.