Database Updates to 10th January 2020
I've just uploaded the latest batch of database updates. It's quite a mixed bag with around 800 new entries for years 1954 – 1974.
1969 was a good year for new aircraft models, it's hard to believe these ads are 50 years old! Here are some of the more high profile types.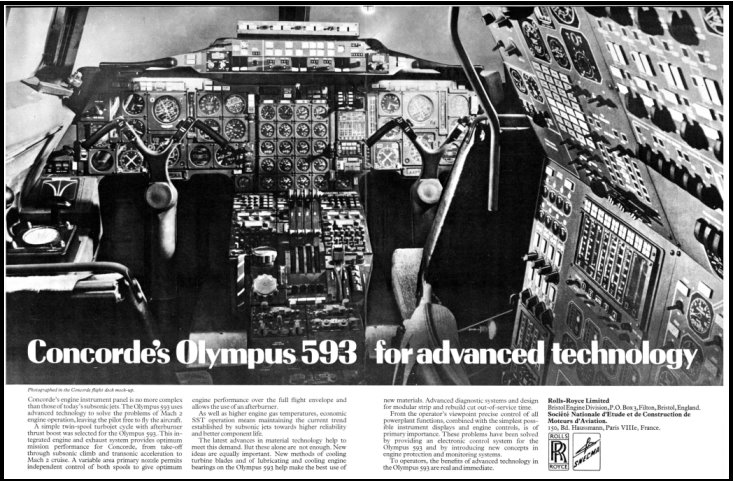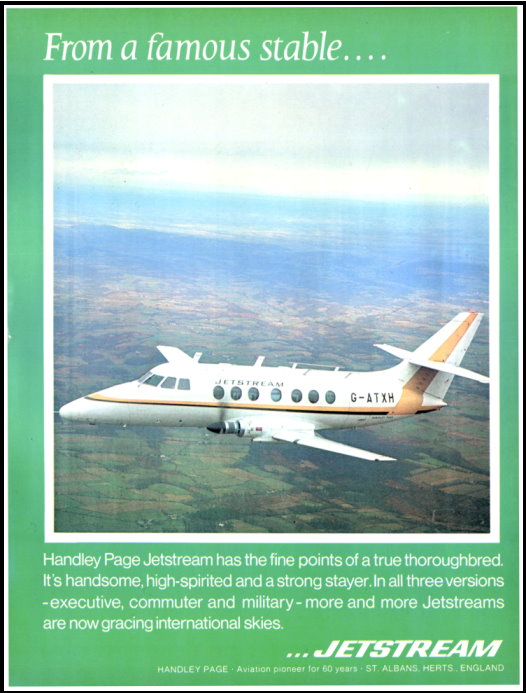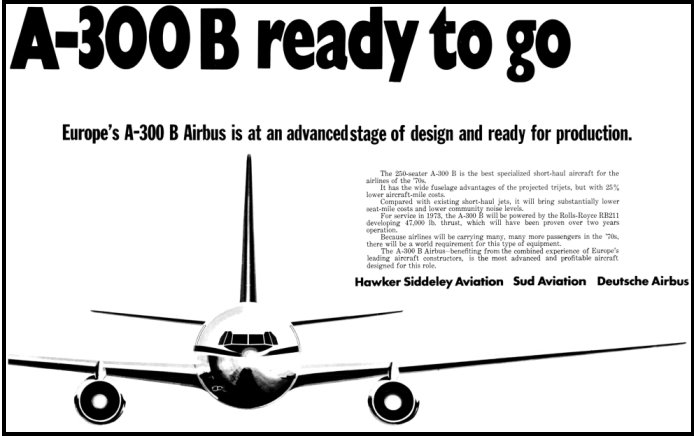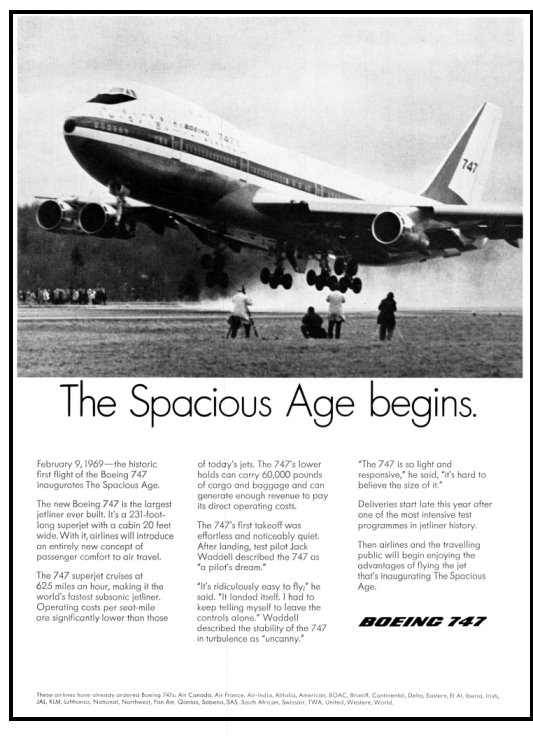 Compilations & Website Updates
The Short Brothers Compilation was completed just before Christmas and the preview copy is looking good. I just have to make some minor changes to the front cover design before signing it off for general release.
I'm still undecided as to the subject of the next compilation, but Fairey Aviation is looking favourite – If so I estimate a release date of mid to late February.
I really need to update the website to include new companies and improve search results from fixed links on the category pages so this will be a priority for January.
That's it really… more of the same.
Thanks for tuning in.