March 2020 Update
I've just updated the database with around 400 entries from 1927-1976, but the bulk of the new items are from 1932 and 1933, and of these the majority are from Popular Flying Magazine.
Popular Flying was a 'monthly' aimed at the enthusiast rather than industry. Edited by Captain W.E.Johns of 'Biggles' fame they're very readable with a mix of topical items and (mostly WW1 war) stories.
Popular Flying ads were aimed at the private pilot and the Flying Club world – a significant number of ads were aimed fairly and squarely at the lady pilots or those who frequented the Flying Club social scene with their partners.
The Westland compilation is now revised and complete. I'm starting work on revising the De Havilland compilations – there are three volumes and this will take me most of April to complete.
So for a change here are a few ads for the ladies…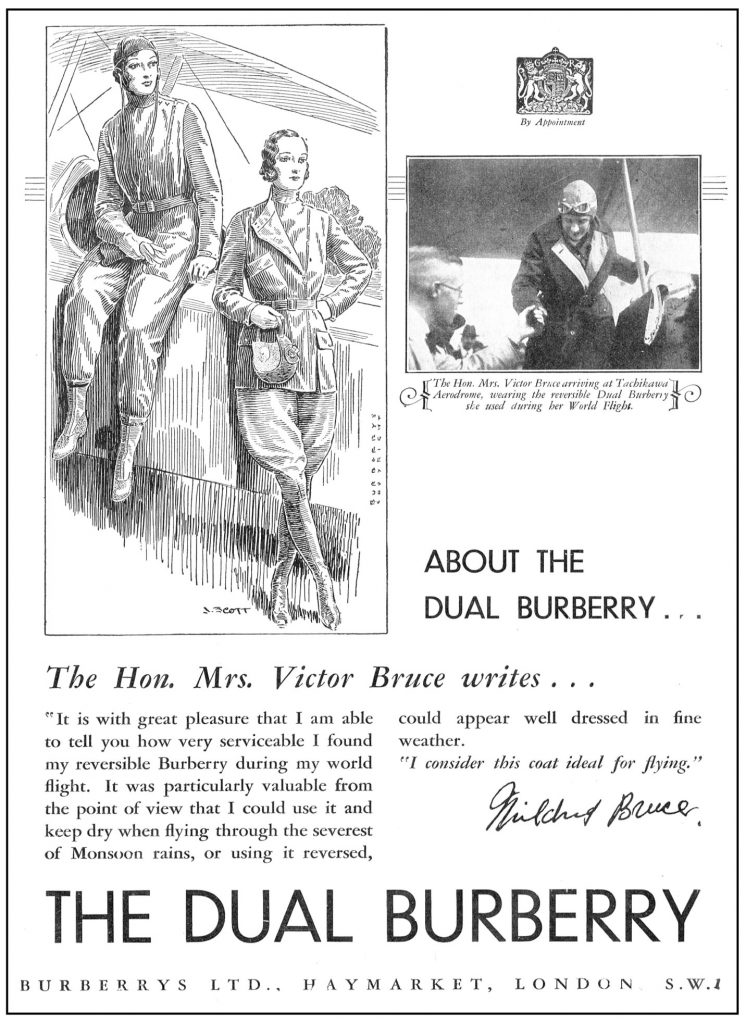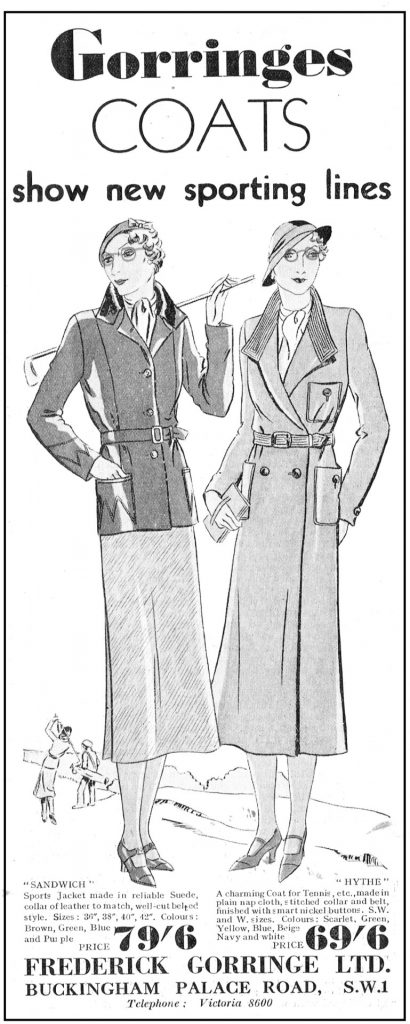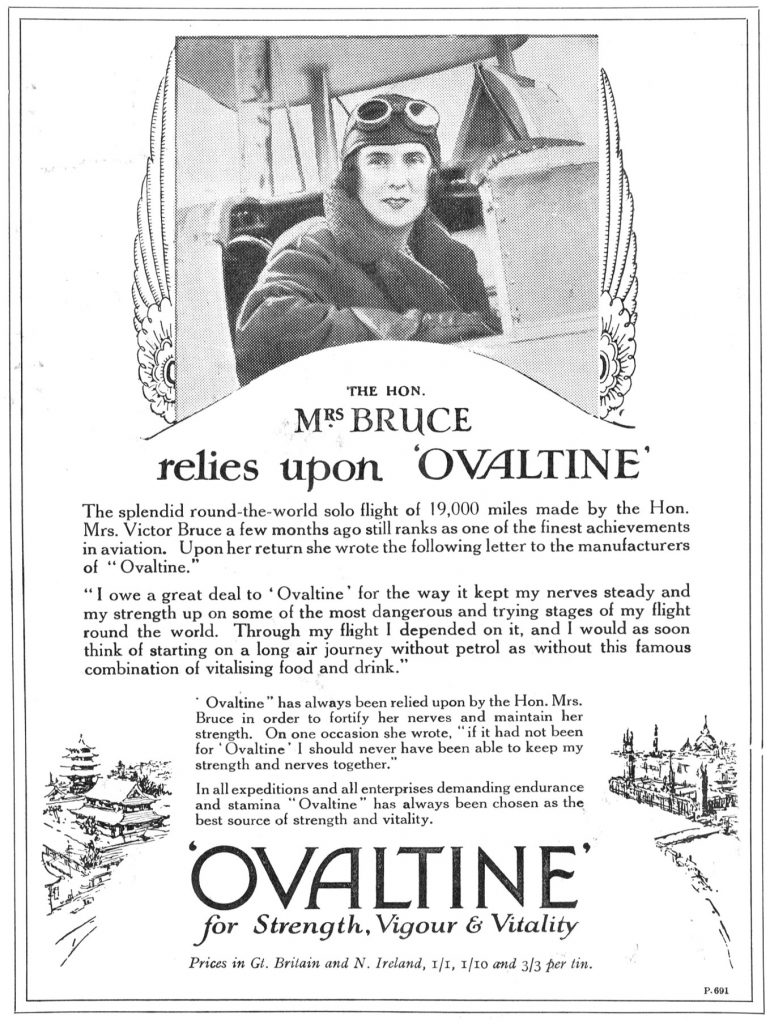 That's it!