As advertised I've just uploaded the latest database update for years 1954 to 1968.  There were 460 new entries which takes the total 92,057.
This is quite pleasing as it's becoming increasingly difficult to source 'new' examples. For some reason I forgot that I still had the pre-1970 RAF Flying Reviews & Flying Reviews to process! – Anyway they are now processed so it's been a good session. As a bonus I'm reminded what a good read those magazines are!
The stand out theme for the period 1960-1965 is VTOL and V/STOL so feast your eyes on these. (1962-1965)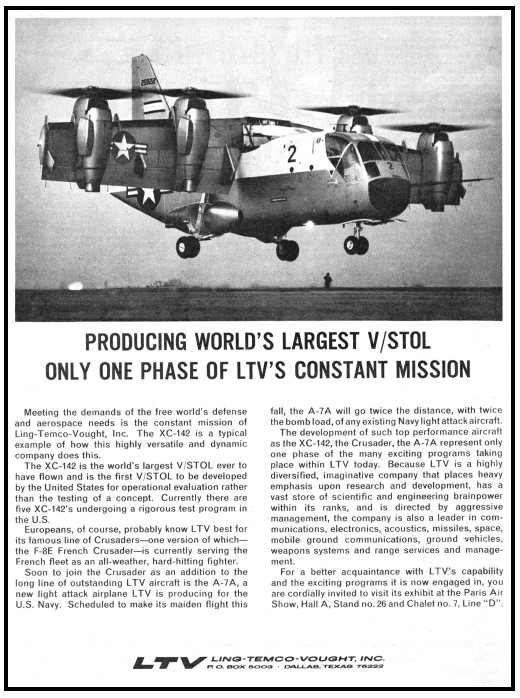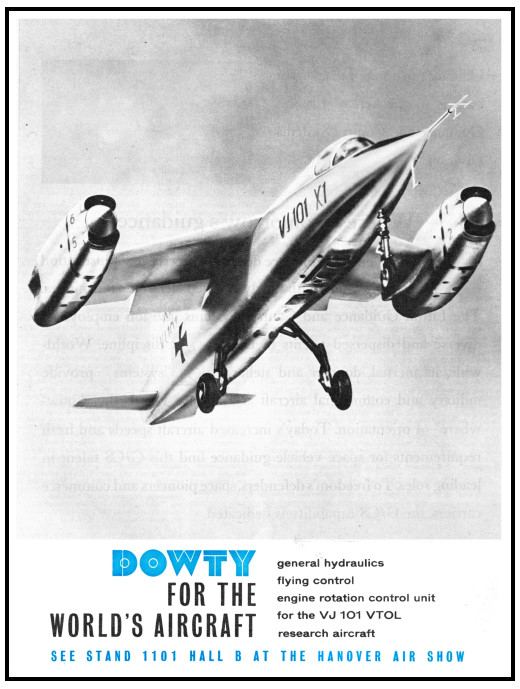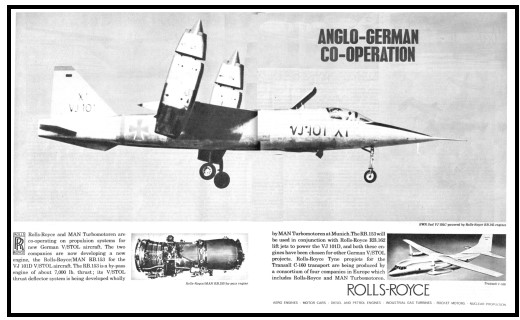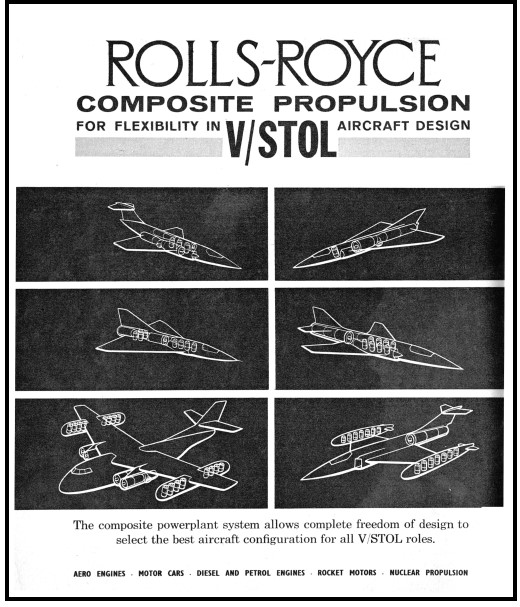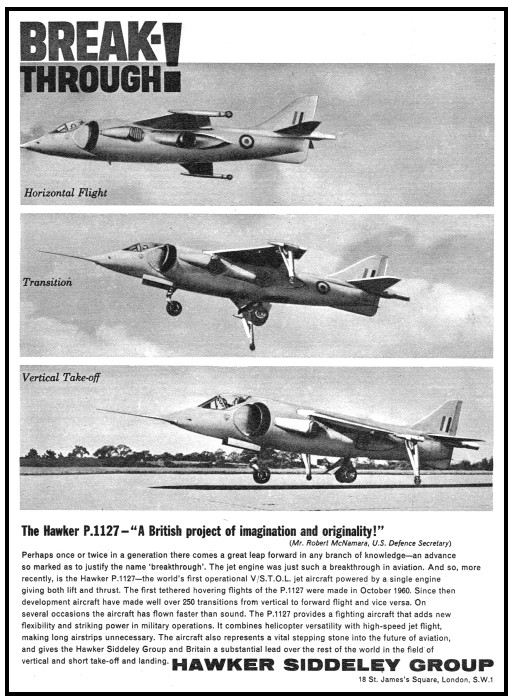 Finally.. I also took the opportunity to update the always popular 'models' section of the database… search on Airfix, FROG, Revell etc. Here are a few to whet your appetite.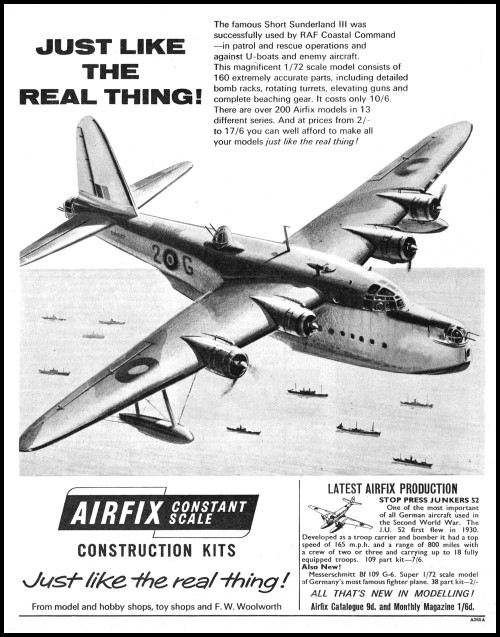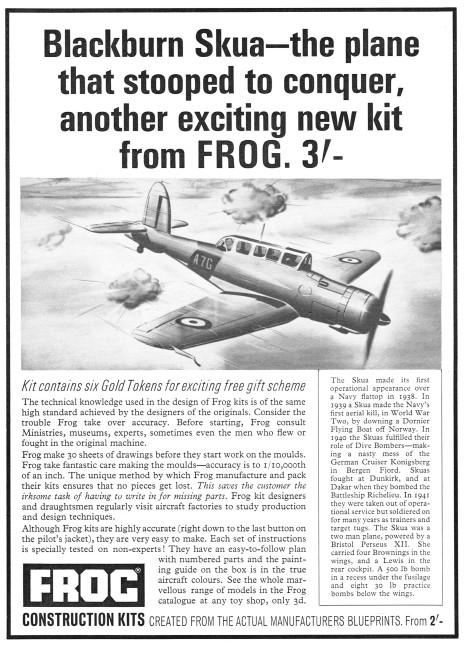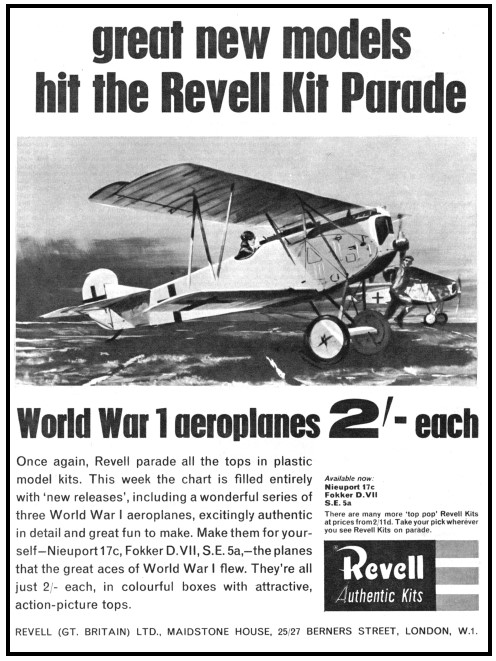 I must finish the Hawker Siddeley book this month and complete some website updates, but I will spend some time looking through boxes and shelves making sure there are no more batches of mags I've failed to catalogue!
That's it – thanks for looking in.